The enclave in which the farm is located has historically been a place full of meaning and strategic importance.
In the sixteenth century, It housed a beautiful farmhouse-inn that was the last stagecoach stop on the route between Écija and Seville, what can still be appreciated today in some of the skilfully respected structures.
The farmhouse became part of the heritage of the Casa de Alba. Recently and after its restoration, the old inn has been transformed into a luxurious and exclusive place where you can enjoy dream accommodation or organize an exclusive event.
A place to explore the roots of history.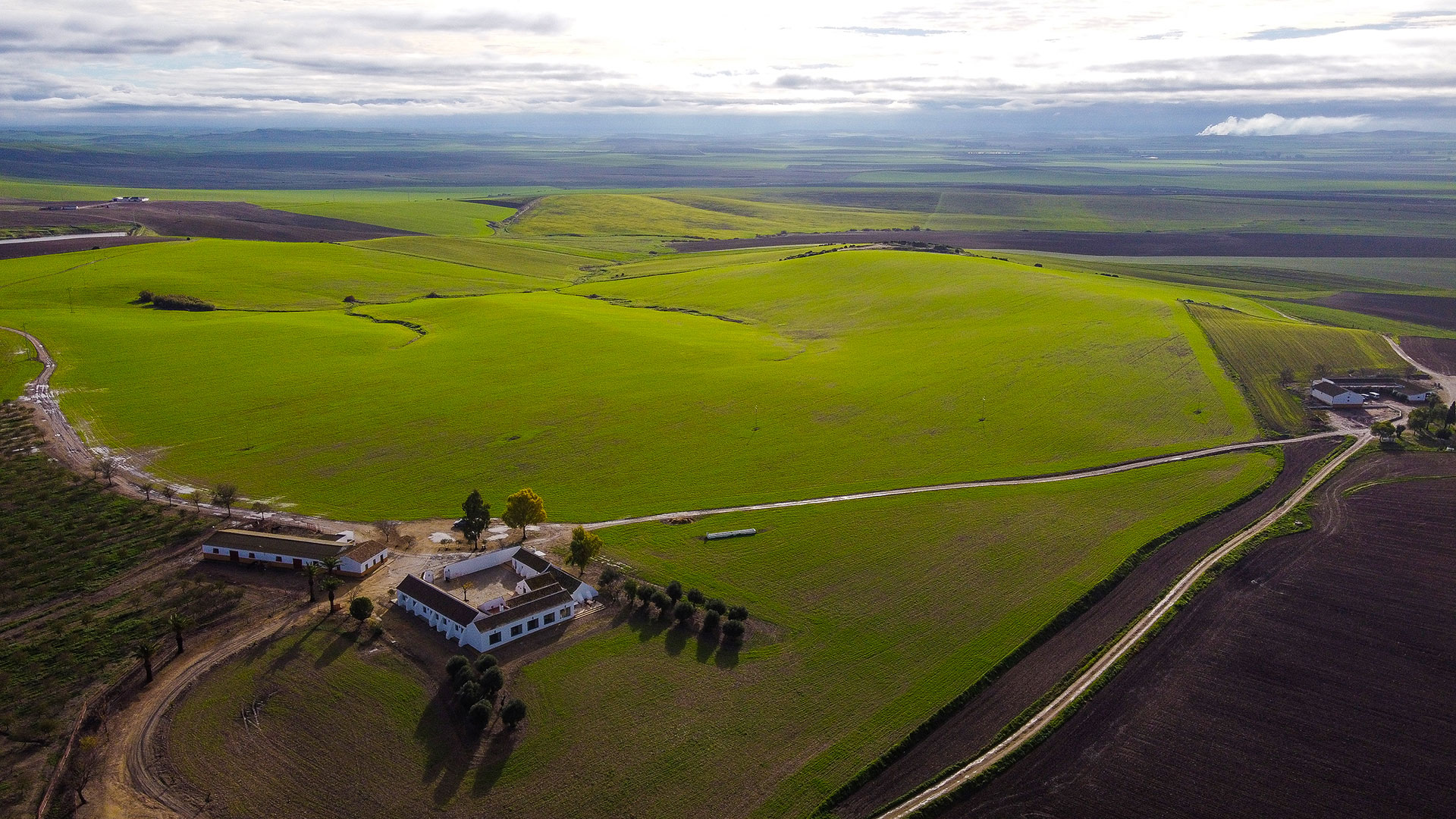 Experiences
To live Andalusia deeply, we offer our clients a series of very special activities that will make your experience unique and unforgettable.. Fly over the vega de Carmona in a hot air balloon at sunset, or touring the city with expert guides is just a hint of what our guests and guests can experience during their visit.
If you wish, You can contact us and we will organize a meeting with you to discuss everything necessary for you to hold an event, celebration or enjoyment of our spaces.